Wires & Cables
ideal products for manufacturing wires & cables
Alloy Manufacturing
high purity copper cathodes for the production of a wide variety of copper alloys
Sections & Tubes
product for manufacturing various forms of copper sections and tubes
Electronic Devices
high quality copper ideal for the production of various electronic devices
Construction Materials
Ideal products for use in different parts of the building
copper has a low electrical resistance and it is an excellent electrical conductor. Copper is also an extremely flexible material. Electrical connectors and wiring must withstand large loads of electricity at the same time, but most metals that carry these loads do not bend easily. Copper, on the other hand, has the ideal level of thickness to handle household electrical levels, while still being maneuverable. Copper properties make it an ideal material for manufacturing cables and wires. In general, copper wire is used in building and industrial equipment wiring, oil and gas lines, heating systems and water and sewage systems. The amazing properties of copper have made this metal widely used in various industries. Among the uses of copper wire, the following can be mentioned: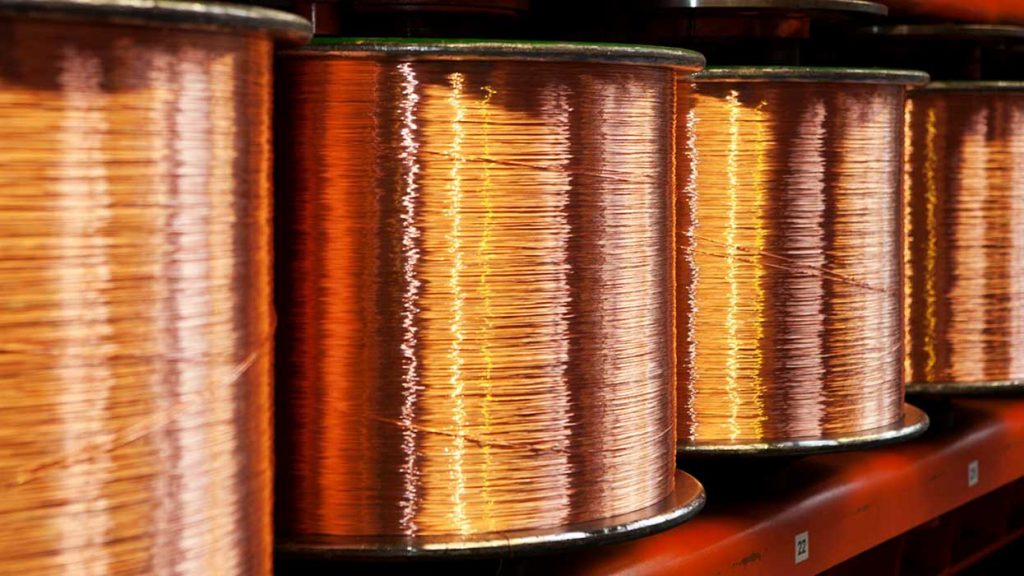 The numerous applications of these copper cables and wires have caused the number of their users to increase every day in the markets and their production to meet the needs of the markets has reached a high level, it is worth mentioning that these cables have very high resistance They are resistant to heat, fire and humidity and they have always been able to be used for many activities without quality loss.
There is a wide variety of copper wire in the market, and one of its types is stranded wire. Stranded wire is made and produced by twisting a large number of thin and soft copper strands together. The wire is produced from a conductor and a coating, the conductor of which is made of copper. The cover that insulates the copper conductor is made of PVC.
Solid wire is a copper strand with a round cross-section. In addition to being soft and flexible, this type of copper wire is very strong and resistant, malleable and conductive. Therefore, rolling and stretching methods are used to form these types of wires. The main use of copper wire is in the construction industry.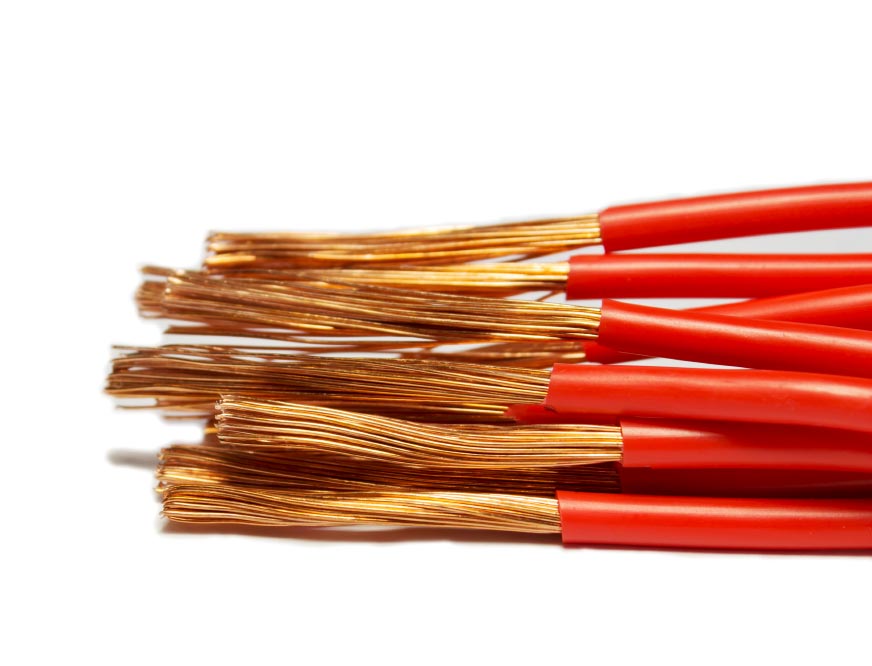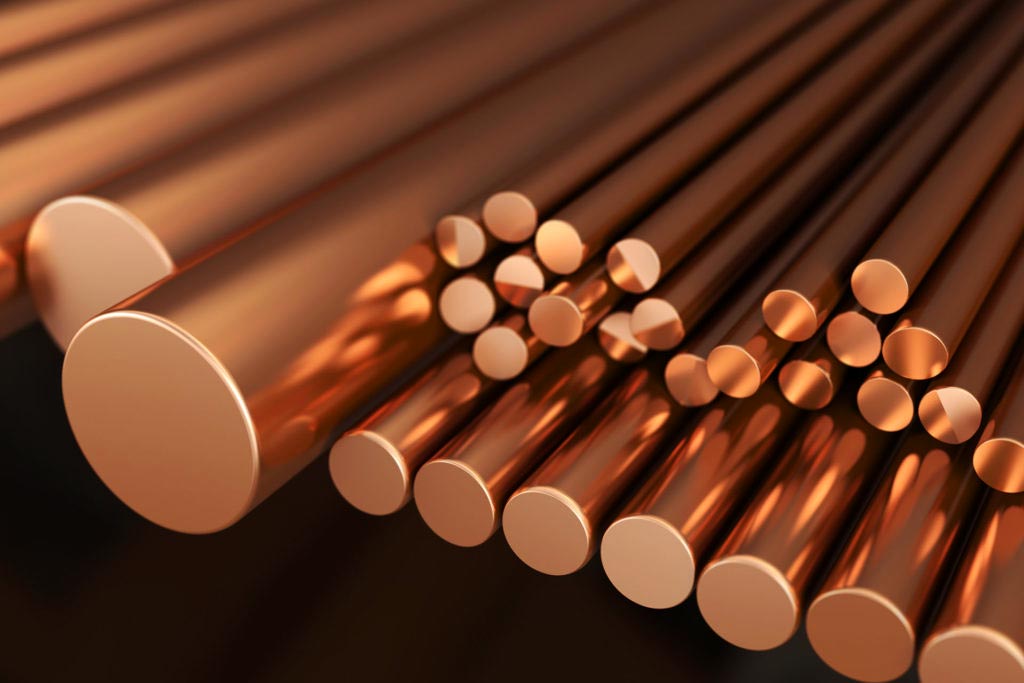 Flat wires have entered the industry for a short time. The way of placing this bunch of wires together is such that it creates a flat cross-section with the insulation. Due to their special shape, these wires are less vulnerable than wires with a round cross-section.
The production process of wires and cables in factories is almost the same. Of course, according to the type of wire and cable, the process can be slightly different. The production process consists of drawing, annealing, bunching (twisting and stranding), extrusion, cabling and packaging. Each step can be adjusted according to the type of wire or cable that is being produced.
ITAD offers high-quality copper cathodes suitable for wire and cable production.
The meticulous manufacturing process leads to high purity of copper cathodes and the ideal products for wires and cables.