INNOVATION
for constant efficiency improvement
QUALITY
We owe it to each of our customers
SOLIDARITY
This is the cement which unites our teams
Ima Tose'e Eghtesad (ITAD), founded in 2016, is a producer of copper cathodes from copper oxide ore. ITAD is a part of the ARAMICO group, active in various fields of mining and metallurgical industry.
Focused on quality and consistency, precision in every step of the manufacturing process, and Striving for efficiency is our main working principle.  Our employees equipped with excellent technological knowledge and proficiency in their field of work strive to create a perfect customer experience.
ITAD produces high-purity copper cathodes ideal to use in many different applications like alloy manufacturing, production of sections and tubes, wire and cable manufacturing, construction materials, electronic devices, the transportation industry, etc. 
We love what we do and we want to do it for a long time. Research, innovation, sustainability and intelligent technology are our driving forces.
the quality you need …
the solution you want …
the support you deserve!

We are the partner who will accompany you!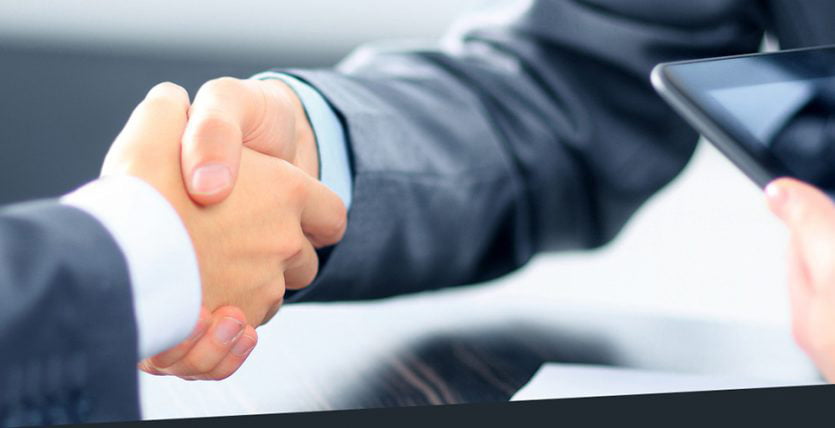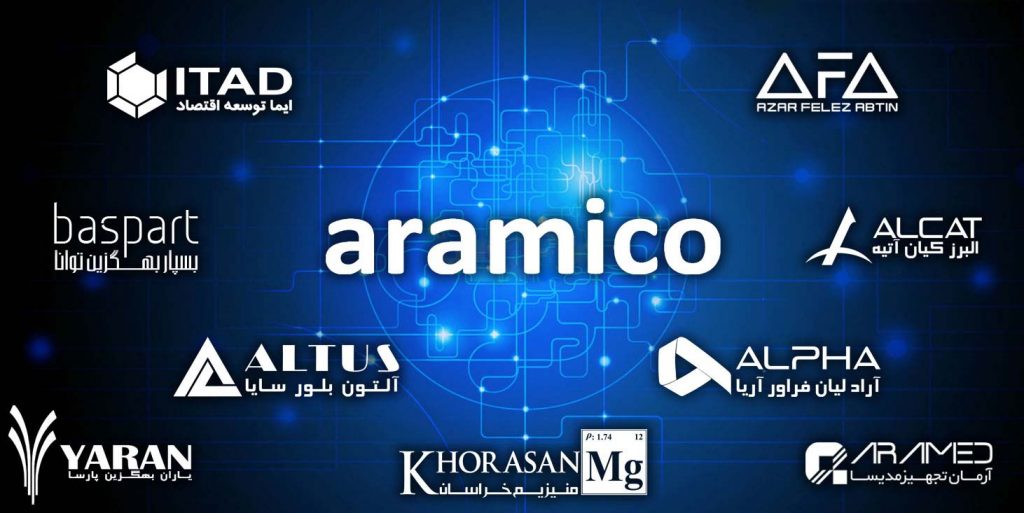 We belong to ARAMICO group
ITAD belongs to ARAMICO group which is a  group of companies with over 200 employees in the country at several plants in Tehran, Khorasan, Qazvin, Kerman, Mazandaran striving to provide the best possible support and advice for our customers worldwide.
How do we implement our visions? Knowledge and many years of experience in plant and mechanical engineering, joy and courage in innovating, trust and the freedom to allow creativity. And of course close relationships to our customers in order to keep up to date with new challenges. This is the only way our ground-breaking solutions can mature for our customers and our environment.
Our vision is to become a leading manufacturer of copper cathodes in our country and the middle east.
Our Mission is to produce high-purity copper cathodes through precision in every step of the manufacturing process which guarantees our customers' satisfaction
We initiated research and development studies on magnesium production more than a decade ago in 2009. Since that time we took every step necessary (lab scale and pilot scale production) for achieving the technology of an industrial magnesium production line. In 2014 we built the first magnesium production plant in the country as an EPC contractor. We started the construction of the ITAD plant in 2022 subsequently industrial production was started in 2023.
To give more value to copper
We owe it to each of our customers
This is the first indicator of our performance
This is the cement which unites our teams
To be close to our customers, wherever they are